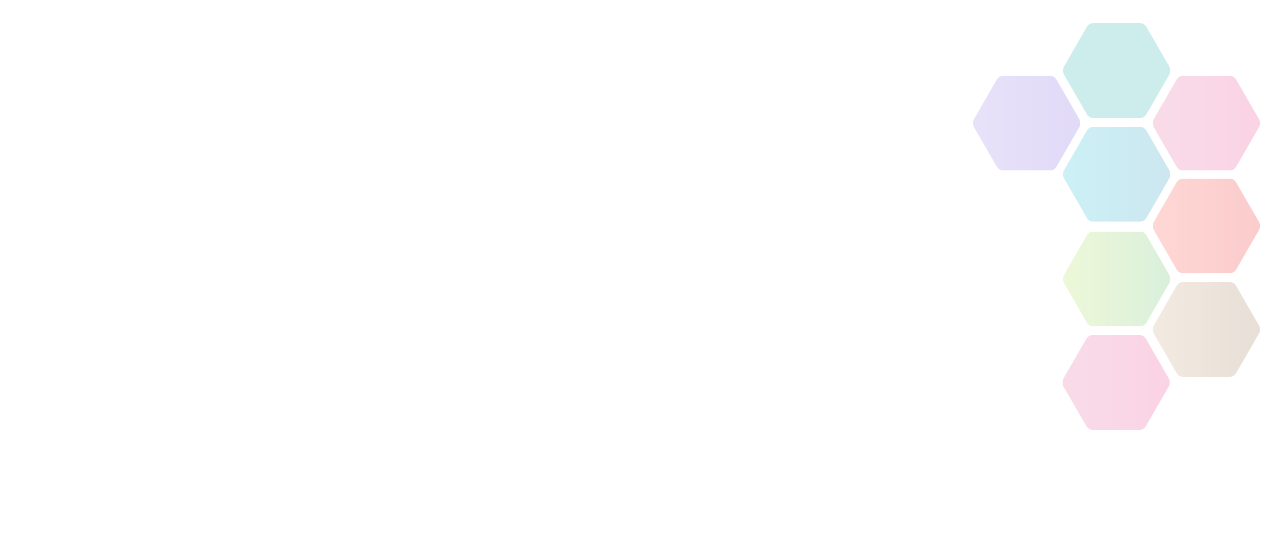 National Parks Week: 22-29 July
National Parks Week is the National Parks family's annual celebration of everything that is unique and wonderful about our 15 National Parks - Britain's breathing spaces.
About This Campaign
There are events across the UK's 15 National Parks, including many free family events. Choose your nearest Park on the National Park Website, and join in fun activities for all, including:
Family friendly adventures
Quirky adventures
Adventures for beginners
Walking routes
Family activities
Trail running
Cycle routes
Camping areas
There are countless outdoor activities in which to take part, including walking, cycling and star-gazing.
To help you plan a sustainable visit, check out car-free guides to the National Parks.
And check out the Mission: Explore National Park book - packed full of missions for adventurers of all ages!
More Information: http://www.nationalparks.gov.uk/