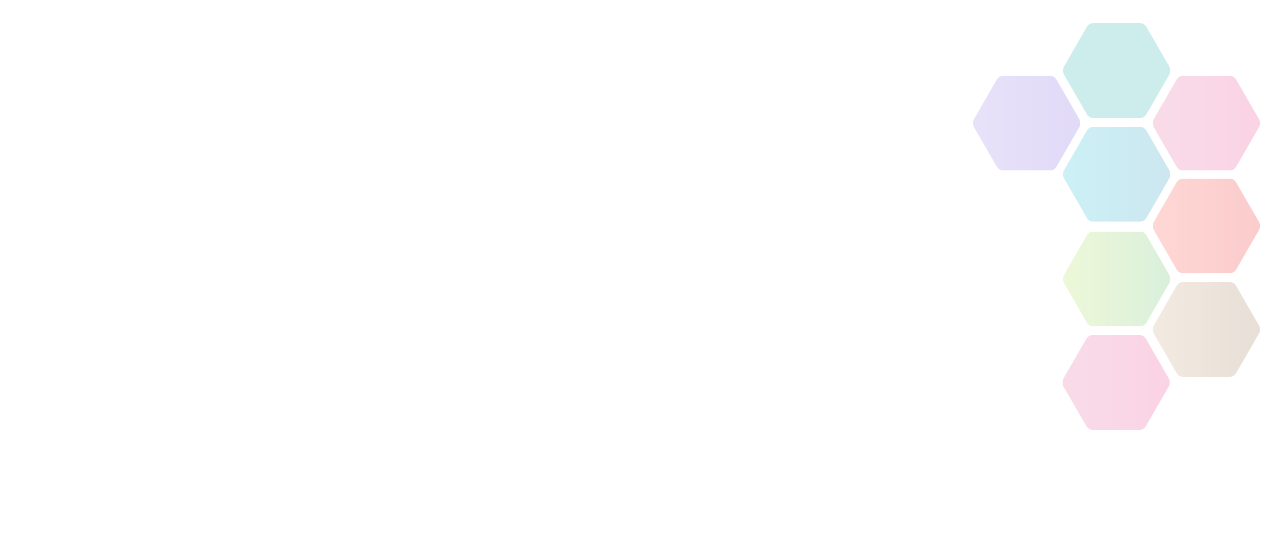 Street Games: Youth Mental Health First Aid
The session covers: Language and mental health issues What is mental health? Mental health conditions Depression Anxiety disorders Psychosis Self-harm Eating disorders Personality disorders Alcohol, illegal drugs and mental health Supporting young people in distress Mental and emotional wellbeing
Contact

Huw Griffiths / huw.griffiths2@worc.ac.uk
When

Thu, 05 Aug 2021 (18:00 - 21:00)

Tags
Street Games: Youth Mental Health First Aid
This introductory three-hour session raises awareness of young people's mental health.
It covers:
Some of the common mental health issues affecting young people, including depression, anxiety, eating disorders and psychosis.
Skills to work more effectively with young people living with mental health issues.
Ways to support young people with a mental health issue and relate to their experiences.
Learning takes place through a mix of presentations, group discussions and workshop activities.