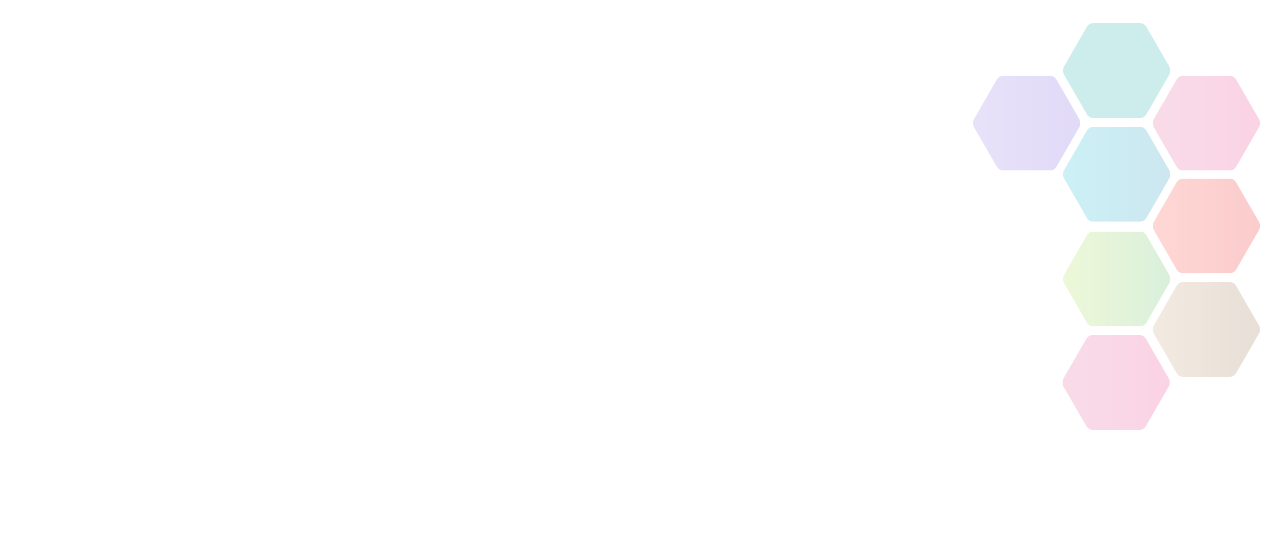 Postcode Community Trust
Summary: Postcode Community Trust provides project based funding in Great Britain
Amount Available

£500 to £20,000

Type of funding

Improving Health

Deadline

1:00am - Tue 4th February, 2020

Source

Leicester-Shire & Rutland Sport
About Postcode Community Trust
Postcode Community Trust provides project based funding in Great Britain under the themes 'Improving community health & wellbeing, Increasing participation in arts & physical recreation and reducing isolation'
Postcode Community Trust funds projects in Great Britain of up to 12 months in length. Projects are programmes of work which are limited in scope and seek to achieve particular outcomes:
Improving Community Health & Wellbeing
Increasing participation in Arts & Physical Recreation
Reducing Isolation
Active Herefordshire & Worcestershire is not responsible for the accuracy of information provided by third-parties and accepts no liability relating to any information contained on the site. If any contact details have been provided, It is recommended that you contact them directly.