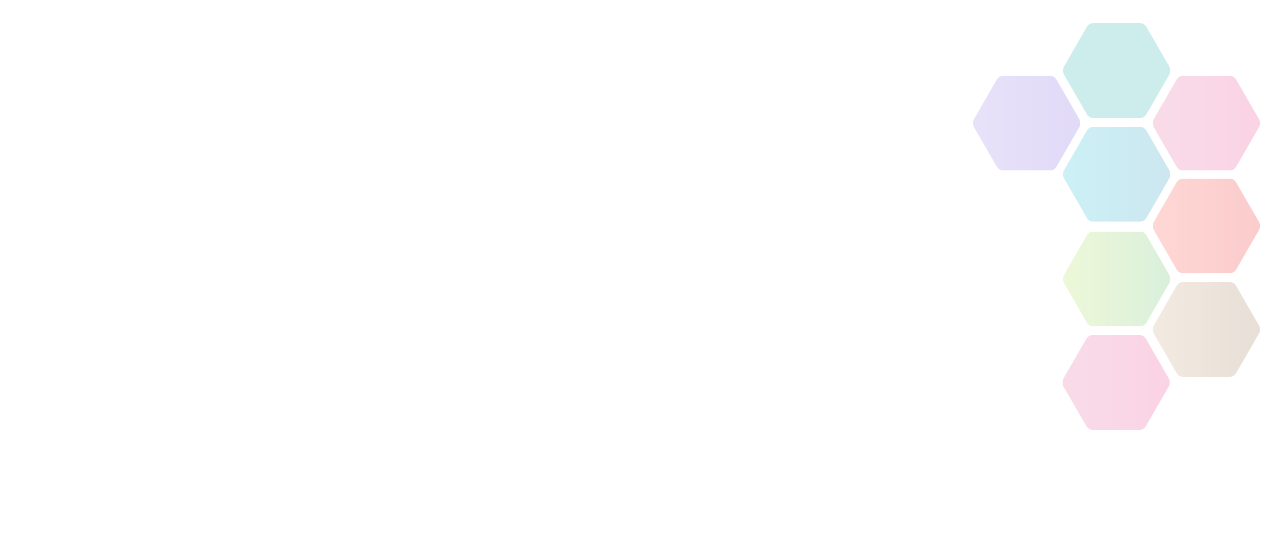 FCC Community Action Fund
Summary: Grants are available to not-for-profit organisations for amenity projects eligible under Object D of the Landfill Communities Fund (LCF) and located within 10 miles of an eligible FCC Environment waste facility.
Amount Available

£2,000 to £100,000

Type of funding

Club, Group or Organisation, Environmental Improvements, Facility Development, Improving Health

Deadline

1:00am - Wed 2nd December, 2020

Source

Active Essex
About FCC Community Action Fund
The funding can be used for the provision, maintenance or improvement of the following types of public amenity: replacement doors and windows in village hall or community centre; provision of children's play equipment in public open space; construction of footpaths and cycleways in public park; providing all weather play surface for MUGA, provision of Skate Park.
Active Herefordshire & Worcestershire is not responsible for the accuracy of information provided by third-parties and accepts no liability relating to any information contained on the site. If any contact details have been provided, It is recommended that you contact them directly.