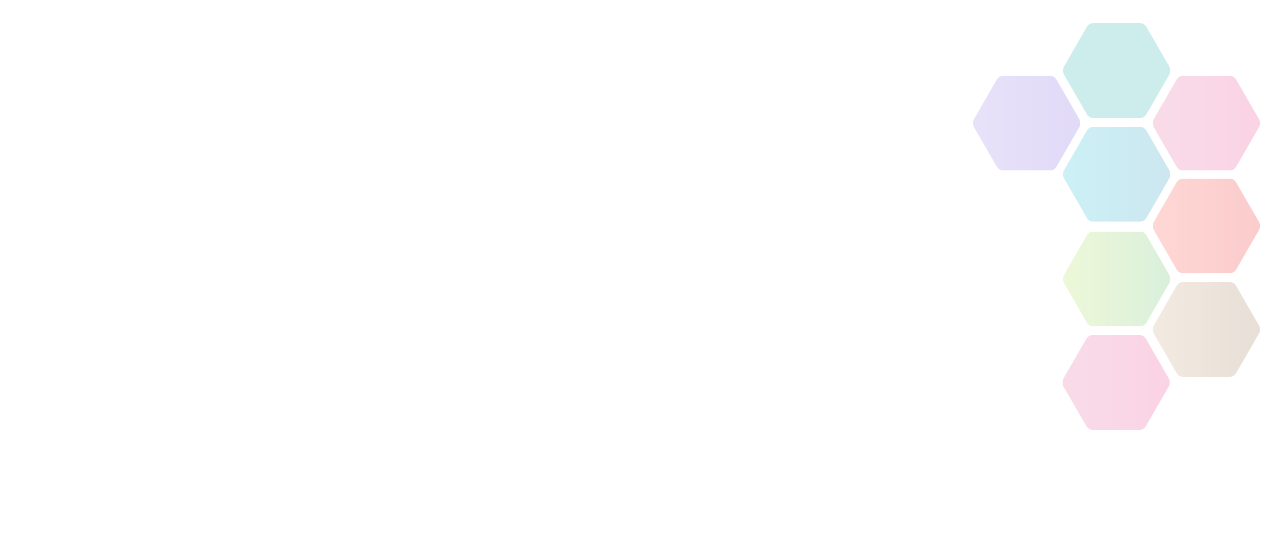 Sport England Return to Play: Community Asset Fund
Summary: Capital awards of between £10,001 and £50,000 will help clubs and community groups adapt and open important places and spaces, so that sport and physical activity can happen during the pandemic.
Amount Available

£10,000 to £50,000

Type of funding

Club, Group or Organisation, Disability Groups, Social Welfare Outcomes

Source

Leicester-Shire & Rutland Sport
About Sport England Return to Play: Community Asset Fund
The Return to Play: Community Asset Fund is for new applications focused solely on helping support clubs and community groups through the ongoing coronavirus (Covid-19) pandemic to return to play.
It's designed to provide capital funding to help local sports clubs and organisations to adapt and open important places and spaces so people within their community can return to play and physical activity, safely. The focus is on responding to the immediate challenges of sports and physical activity returning to play this autumn.
There are some important changes to how this funding will operate, compared to how our pre-coronavirus Community Asset Fund operated. These are:
Your project must be about addressing the challenges you're now facing because of coronavirus and linked to a return to play. At this time, we'll not be funding general capital works.
The minimum level of funding available is £10,001 - for anything less than this, please see our Return to Play: Small Grants fund.
The maximum level of funding available is £50,000 - this is to ensure we can fund more clubs and groups.
Highest priority
Projects located in areas of high deprivation, including rural areas (decile 1-3 of the Indices of Deprivation). To see which decile your project location fits into, you can use this postcode checker.
Other funding priorities
Organisations working with Black, Asian and minority ethnic communities, people on lower incomes, disabled people, people with long-term health conditions and people experiencing a greater burden of care because of coronavirus.
Organisations that don't have a significant level of reserve funding available to utilise.
Active Herefordshire & Worcestershire is not responsible for the accuracy of information provided by third-parties and accepts no liability relating to any information contained on the site. If any contact details have been provided, It is recommended that you contact them directly.