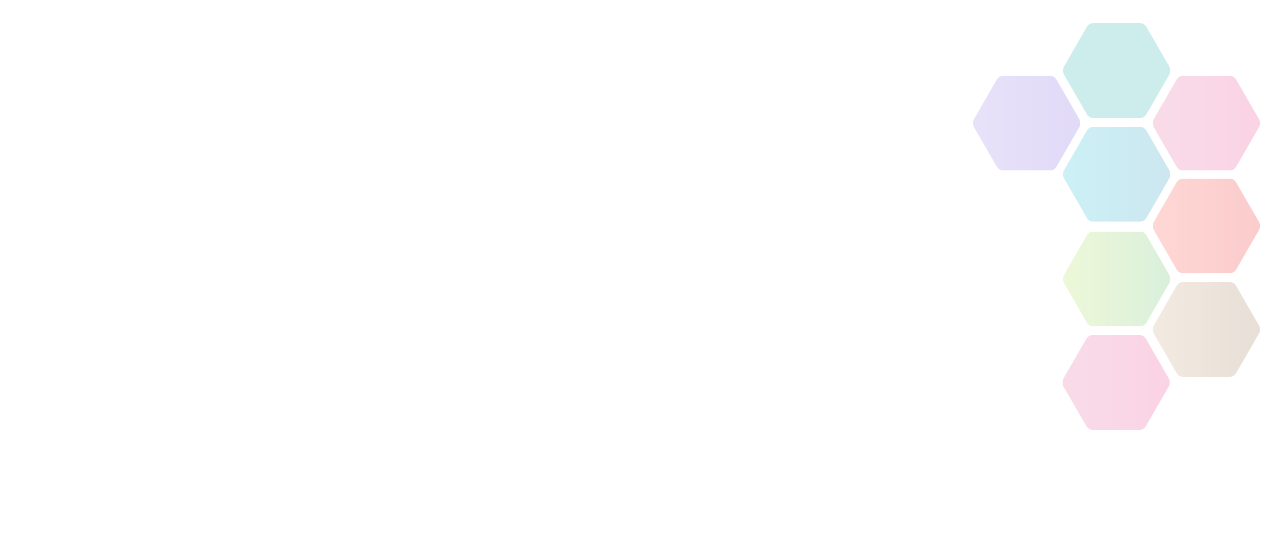 Sport England Return to Play: Active Together
Summary: A £2.5 million fund, with up to £10,000 in match funding, as part of a support package to help clubs and organisations set up and run crowdfunding campaigns related to Covid-19, such as for a loss of income due to the pandemic.
Amount Available

up to £10,000

Type of funding

Club, Group or Organisation, Disability Groups, Social Welfare Outcomes

Source

Leicester-Shire & Rutland Sport
About Sport England Return to Play: Active Together
Since May 2020, we've been running a successful crowdfunding initiative called Active Together, helping sports clubs and other organisations to set up and run their own crowdfunding campaigns to help sustain themselves through the coronavirus (Covid-19) crisis.
Initially with a £1 million budget, Active Together was designed to help with the immediate financial impact of coronavirus and in the longer-term, the return to play.
To date, we've supported campaigns with a financial pledge towards their target fundraising amount, but in addition to this, we've been providing:
free 1-2-1 coaching by experts
advice and guidance on campaign improvements
access to free online courses
free 30-minute webinars, monthly.
As part of our return to play offer, an additional £1.5m has been made available to continue supporting clubs and local organisations to set up and run their own crowdfunding campaign, with a potential financial pledge from us to help them towards their crowdfunding target.
Crowdfunding is a great alternative if you don't meet any of the priority groups on our Return to Play: Small Grants or Community Asset Fund funding options, or if you're seeking to raise funds because of a loss of income due to the coronavirus pandemic.
Active Herefordshire & Worcestershire is not responsible for the accuracy of information provided by third-parties and accepts no liability relating to any information contained on the site. If any contact details have been provided, It is recommended that you contact them directly.