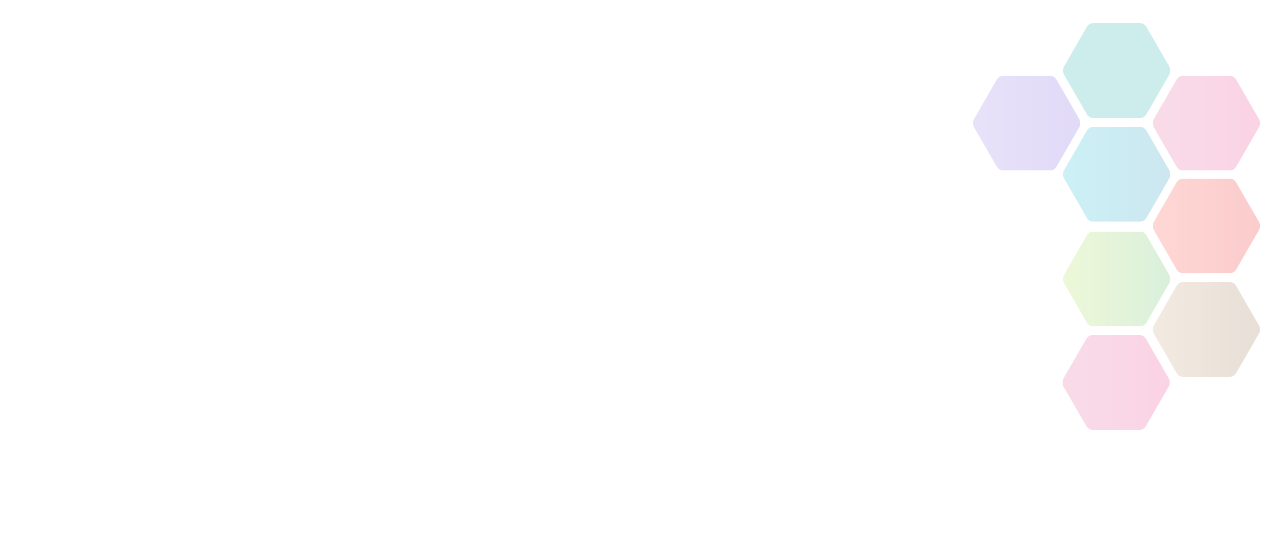 Tennis Coach
Tennis Harrogate operates at a number of venues in Harrogate including Harrogate Spa Tennis Centre, Harlow tennis club and Starbeck tennis club as well as a number of schools and parks. The new Harrogate Spa Tennis Centre is currently in an exciting period having been granted full planning permission and funding to go ahead with phase two of the project which will include the construction of 4 indoor tennis courts for Winter 2020. Tennis Harrogate would like the position filled by September 2019.
Location

Harrogate, HG14BB

Contact Name

Matt McTurk

Contact Telephone

07711181998

Contact Email
Salary

£10 to £15

Hours

Full Time

Placed On

Mon 17th June, 2019

Closes

12:00am - Wed 31st July, 2019

Sport / Activity
About Tennis Coach
Key Responsibilities: -
To increase the size of the junior and adult programmes across all venues
Provide individual junior and adult coaching
To coach juniors of all ages and abilities (up to division 5 rated players)
Maintain and develop links with local Primary and secondary Schools and other community groups
Assist and/or referee in club competitions (external and internal)
Job Specification: -
Ideally level 3/4 qualified coach or strong level 2 working towards Level 3
Up to date LTA Coach accreditation
Experience of setting up and delivering quality tennis programmes
Well organised and enthusiastic with good communication skills and strong interpersonal skills
Good administration skills i.e. registers, recording results etc.
The ability and drive to develop junior and adult players to their full potential
Able to work as part of a team as well as on own initiative
Must be reliable and willing to work evenings and weekends.
The successful candidate will work within a team of coaches, reporting to the Head Coach.
Opportunities to help further develop the coaching programme.
Should be willing to coach all ages and abilities in a variety of different sessions.
Must hold a full UK driving licence and have a car to drive between venues.
Conditions: -
38 weeks of the year (term time coaching)
Starting with approximately 15-20 hours per week of groups and individuals but with the potential to increase quickly
Coaching rate: -Rate is negotiable dependent upon applicants circumstances and experience
Holiday courses available in school holidays
Tennis Harrogate offers: -
An enthusiastic and supportive team
An excellent opportunity to build a good income/business/career
A friendly atmosphere and safe environment in which to work
Assistance in the personal development of the individual
Potential racket sponsorship available
How to Apply: -
Please send: -
Covering letter explaining why you are suitable for the post to: Carolyn Rothwell at: info@tennisharrogate.co.uk
Full CV
Details of two references – personal and past/current employer
Copy of LTA Coach Accreditation and Coaching Certificates
Active Herefordshire & Worcestershire is not responsible for the accuracy of information provided by third-parties and accepts no liability relating to any information contained on the site. If any contact details have been provided, It is recommended that you contact them directly.