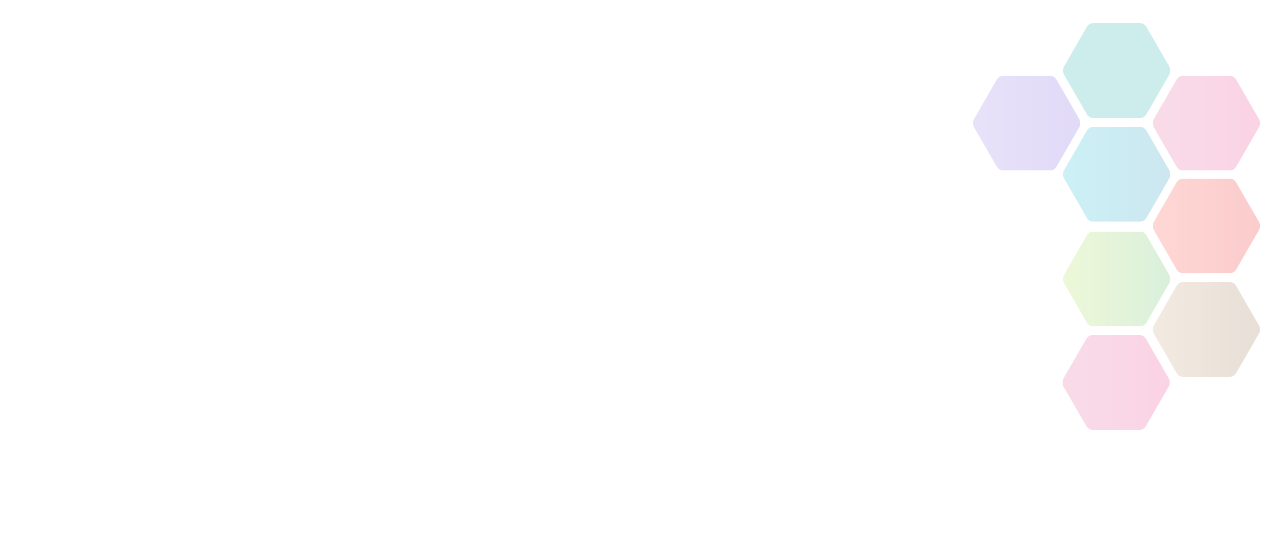 Leisure Centre Gymnastics Delivery Coordinator
National role predominately covering South / South West England 37 hours per week Salary £16,500 to £22,000 per annum + 34 days annual leave (including Bank Holiday and Company Days) + contributory pension scheme. The overall purpose of this role is to create relationships with Leisure Centre Gymnastics providers at site level and in line with the Participation Department Strategy. The role involves the holder to create site level action plans focusing on creating new opportunities, increasing participation and improving the quality of gymnastics delivery and drive the implementation of these plans, to increase the participation opportunities in Leisure Centres.
Location

Home Based within the South / South West England, LU2 9JB

Contact Name

Lyndsey Milburn

Contact Telephone

03451297129

Contact Email
Salary

£16,500 to £22,000

Hours

Full Time

Contract

Permanent

Placed On

Thu 14th November, 2019

Closes

11:45pm - Sun 8th December, 2019

Sport / Activity

Interview Date

Mon 16th December, 2019
About Leisure Centre Gymnastics Delivery Coordinator
The Role
The main responsibilities of the role are:
To create and drive site specific annual action plans, leading to increases in participation
Conduct regular reviews to monitor and report on the plans against set outcomes
Build strong, positive relationships with Leisure Providers and Site Managers at local levels, understanding their delivery needs and aspirations for gymnastics
Use data and knowledge to forward plan when workshops and orientations should be held to make most effective use of Leisure Centre staff time
Deliver product workshops designed to familiarise deliverers with British Gymnastics Products and the activities available to Leisure centres
Work with site managers to create pathways within local communities into gymnastics
Through directive from the Leisure Centre Gymnastics Partnership Manager, use Gymnastics as a foundation sport to create pathways into other sports or activities within local leisure centres
The role holder will comply with good practice in relation to data protection, confidentiality and equality
The Person
The ideal individual will have/be able to demonstrate:
A knowledge and understanding of Gymnastics in Leisure Centres and the management and delivery structure of Leisure Centres at site level
Good communication skills, to establish meaningful business with various different stake holders. This will often require delivering presentations and workshops
A sense of teamwork and responsibility towards achievement of the Participation Strategy and the contribution to the interventions delivered by the Leisure Centre Gymnastics Partnership Team
The ability to both work with and influence providers to meet agreed outcomes
Use initiative to analyse and resolve a range of problems and challenges
A clean driving license and access to a car is essential
Active Herefordshire & Worcestershire is not responsible for the accuracy of information provided by third-parties and accepts no liability relating to any information contained on the site. If any contact details have been provided, It is recommended that you contact them directly.