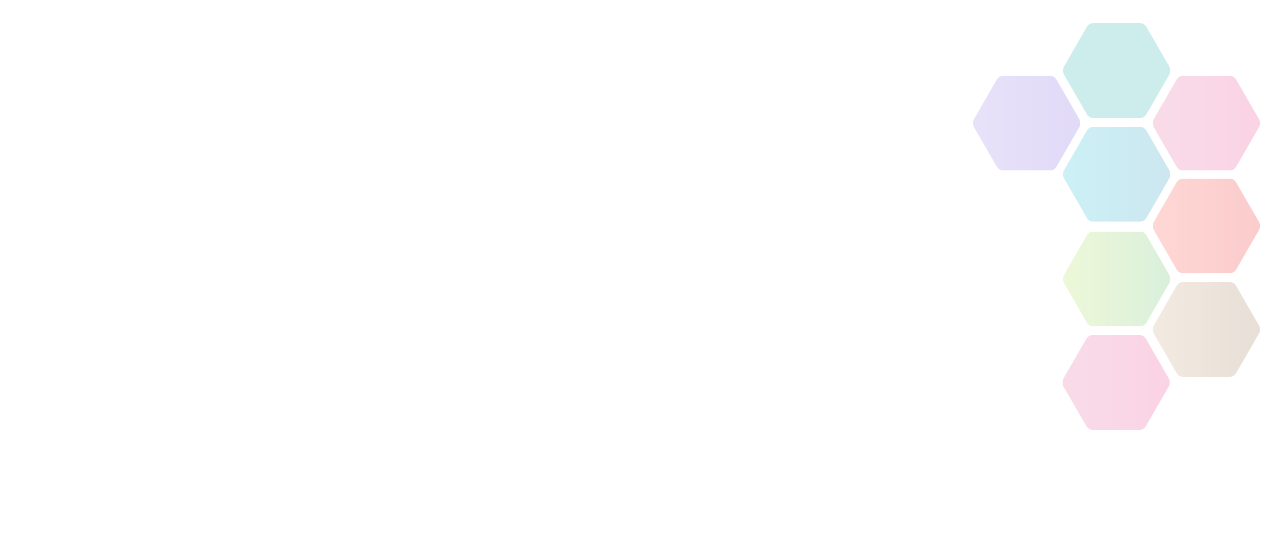 Pitchcroft Parkrun Volunteers
Pitchcroft Parkrun are in need of volunteers to help with runs on Saturday mornings at 9am!
Pitchcroft Parkrun Volunteers
First, and most importantly, we never ask anybody to do anything they're not comfortable with. If you don't want a particular task, please let us know and we will happily give you an alternative job. Nevertheless, none of our tasks are too stressful. You could be organising the finish funnel, operating the timer, or scanning the runners' barcodes with our simple barcode readers; we try to start people out on a general marshalling type job, so they get a feel for how we operate. But if you really want to do something in particular, please let us know and we'll see what we can do.
If you would like more information about Pitchcroft Parkrun click here
Active Herefordshire & Worcestershire is not responsible for the accuracy of information provided by third-parties and accepts no liability relating to any information contained on the site. If any contact details have been provided, It is recommended that you contact them directly.