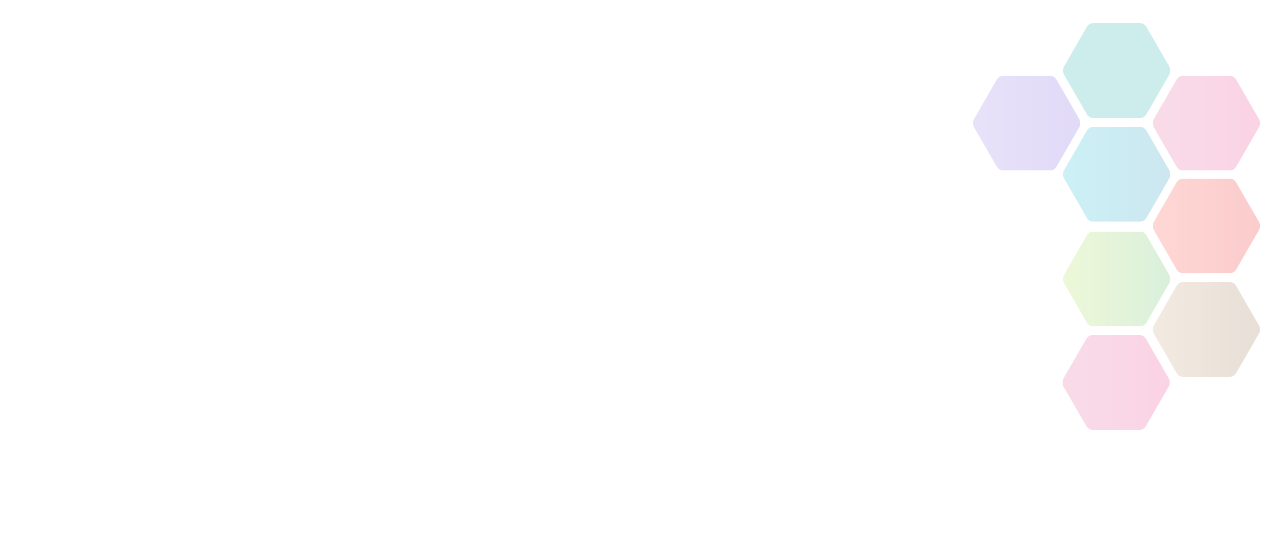 There's No Limits Multi Skills
A fun and friendly activity club that welcomes all forms of ability to join in with the variety of sports activities that take place. Volunteers would help support the delivery of the session, encouraging young people to participate.
There's No Limits Multi Skills
Active Herefordshire & Worcestershire is not responsible for the accuracy of information provided by third-parties and accepts no liability relating to any information contained on the site. If any contact details have been provided, It is recommended that you contact them directly.