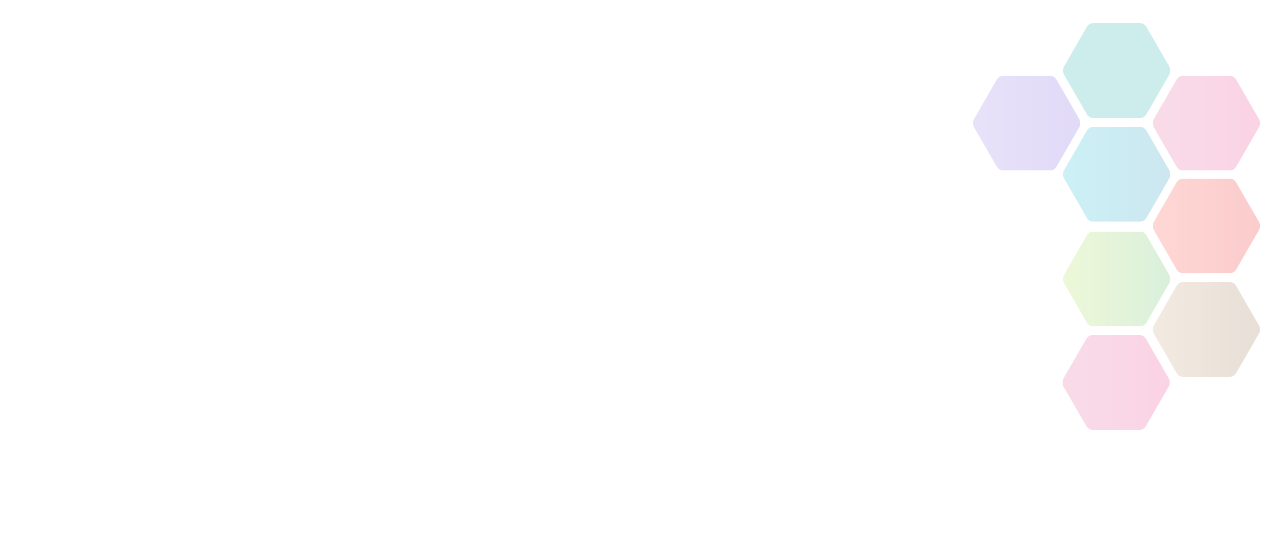 Netball Coach
Firefox (Redditch) are looking for Level 2 coach to train our juniors aged 11 to 19 and our adults (over 14 years) playing in division 3 of Redditch League. This is a friendly club where members inspire through their flames of enthusiasm! We want a local coach, keen to work with our existing members and who can help grow the club whilst maintaining our club ethos.
Netball Coach
Firefox Netball Club is looking for a qualified coach, ideally UKCC Level 2. Level 1 coach will be considered if intending to progress to Level 2.
We currently train every Wednesday in Kingsley Sports Hall, Woodrow Drive Redditch B98 7UH:
Juniors aged 11 to 19 from 17:00 to 18:30 hours - They have just started playing in the new youth league at Kingsley on Sunday afternoons.
Seniors aged 14 upwards from 18:30 to 20:00 hours. The seniors are now in their second season in the Redditch League playing on Sunday mornings during the winter and Monday evenings during the summer. They comprise a group of enthusiastic adults recruited through Back to Netball programme and juniors recruited through Sportivate programme.
We are looking for a coach who can help grow the Club. Our current coach travels from afar and needs to scale back her availability due to family commitments arising in the future. She will be available to support the new coach as necessary / cover holidays etc.
We have Bronze CAPS accreditation.
We are a fun and friendly club, constantly learning and progressing – if you think you could join our coaching team, please get in touch!
If you have any other questions or would like to apply for the position, please contact Heather Battson UKCC Level 3 Netball Coach at firefoxnetball@gmail.com
Active Herefordshire & Worcestershire is not responsible for the accuracy of information provided by third-parties and accepts no liability relating to any information contained on the site. If any contact details have been provided, It is recommended that you contact them directly.